November had a fair pace to it, including a mid-month getaway, along with other activities as we work towards the most wonderful time of the year. Let's see what the Sip Family got up to throughout November:
The month began as many do, watching the Vancouver Canucks lose. While at the game, which started out well, only to end in misery, a friend and I took turns buying rounds. $20 for a tall craft beer at Rogers Arena is ridiculous and hard to accept. I had to do a double take each time the total came up on the payment machine. By comparison, we were able to buy late night happy hour pitchers at Browns Socialhouse following the game for the same price.
The highlight of November was our stay in Bellingham, Washington, over the Remembrance Day long weekend. Each night, our Oxford Suites hotel, offered a manager's reception, with two drink tickets per guest. This allowed for a couple beers or wines to be enjoyed each day of our stay, so long as the kids allowed it. Mrs. Sip and I also had dinner at the hotel one night, where I really liked my Oxford Burger with Pasta Salad.

For dinner after arriving, we walked over to Buffalo Wild Wings at Bellis Fair Mall. This was my first time at the restaurant and I enjoyed my pair of Bird Dawgs (Honey BBQ and Buffalo), which is a chicken variation of hotdogs. Thanks to Mrs. Sip asking if I could mix and match flavour options, I was able to try two different versions of the meal, which I paired with a Breckenridge Christmas Ale. I hope to go back soon to try other menu items.

After visiting the fascinating Spark Museum, we dropped into Stemma Brewing. While there, I drank servings of the saBro That's Fresh Hazy Fresh Hop IPA and Conditus Lager. I don't normally go with lagers, but was curious about its blend of lemon and cayenne. I also got to try Mrs. Sip's Skybright Winter Ale. To eat, we ordered some Birria Tacos from the food truck outside.


Next up, was returning to Bellis Fair Mall, to allow the kids to burn some energy at the Playdate playground. The best part of this place is that while the kids get to have their fun, parents and guardians are able to order beer and wine, along with various food offerings. Over two stays at Playdate, I was able to drink pints of Terramar Amber On, Breakside IPA and Stemma Hazy IPA. I would have taken the kids here if they only sold Budweiser, so for them to exclusively offer craft beers is a bonus. A playdate cafe, where adults can playdate too!

The next day, we started by perusing the Bellingham Farmer's Market. This was followed by lunch at Boundary Bay Brewing, where Mrs. Sip and I shared the B.L.A.T. + Turkey with Tim's Potato Chips. To drink, I ordered the Cosmic Visions Cold IPA. We've always enjoyed our times at Boundary Bay and this was no exception.
After lunch, Ma and Pa Sip took the Sipplings to a playground, while allowing Mrs. Sip and I a chance to relax at Stones Throw Brewing. It was a brief stay, but very much enjoyed, as I tried the Happy Valley Hazy IPA, while Mrs. Sip went with a hot cup of Mulled Wine. We really enjoyed our outdoor seats around a roaring fire.


Our last brewery stop of the day was at Otherlands Brewing. Here, I went with the Some Soft Returning Amber Kellerbier, while Mrs. Sip tried the Send in the Clouds Hefeweizen. We were tempted to try some the vegetarian dishes offered by the eatery, but had dinner upcoming.
For that meal, we visited Mi Mexico. To drink, I ordered the Bartender's Special (Tequila, Triple Sec, Margarita Mix, topped with Cranberry Juice and Grand Marnier), which was very tasty. My feast consisted of the Burrito Al Pastor, which was enough for two people and quite good.
The next day, Mrs. Sip left for her girl's trip to Las Vegas, while the remaining Sip Family members travelled to Blaine to check out Beach Cat Brewing. I had a pint of the Munchkin Red Ale, while the Sipplings played with the many games at the brewery. For dinner, Pa Sip and I picked up food from Boomer's Drive-In. I had the delicious Bacon Swiss Burger with Curly Fries.
One more food note for the trip, I finally tried a McDonald's McRib, as the sandwich is celebrating a farewell tour in the U.S. The results were I wish I'd ordered my usual Mickey D's favourites instead, but I can cross it off the food bucket list. I also brought home bottles of Tito's Vodka and Dough Ball Cookie Dough Whiskey, along with a case of Mountain Dew Fruit Quake fruit cake-flavoured soda.
After returning from the vacation, Girl Sip and I had a daddy-daughter dinner at Boston Pizza. Monday nights are a perfect time to visit the chain, as draft beer is $1.50 off and individual pizzas are only $9.99 (about $5 off). I had a pint of Belgian Moon, along with a Tropical Chicken Pizza. While I don't typically order dessert at restaurants, I had a free dessert for my birthday, through the BP app, so I went with the Loaded Brownie S'mores, off the Fall Menu. The dish was delicious, with the combo of hot brownie bites, toasted marshmallows and Graham Crackers being perfectly blended.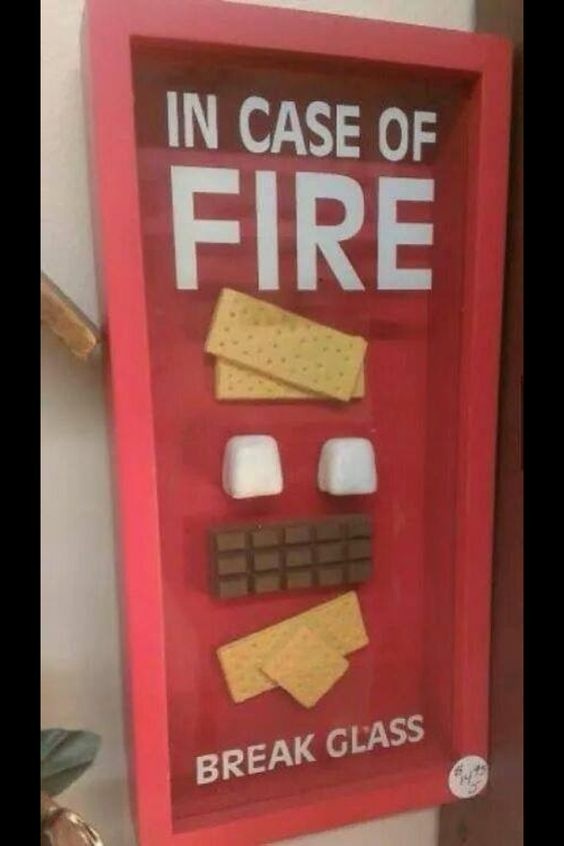 We wrapped the month with a performance of Disney on Ice, an earlier birthday gift for Girl Sip. Prior to the show, we ate at the White Spot R+D Kitchen, where I had to get my usual Legendary Deluxe Burger (with Caesar Salad), despite some experimental options piquing my interest. I paired the burger I was craving with a serving of Off the Rail Big Red Ale, which completed a very good spread.
December is now here and we've already attended a few Christmas festivities. The month will only get crazier as we progress through it, so my liver has been warned of the impending work schedule!